Here's how we support your business!
VI APEX
Government Contracting
Starts Here

VI APEX Accelerator core function is to provide hands-on government contracting assistance to businesses looking to sell their products and services to the federal and state governments. VI APEX is a territory-wide program serving all districts in the US Virgin Islands. 
VI APEX services are provided for FREE. 
The APEX Accelerator program is funded in part through a cooperative agreement by the US Department of Defense through the Office of Small Business Programs (OSBP).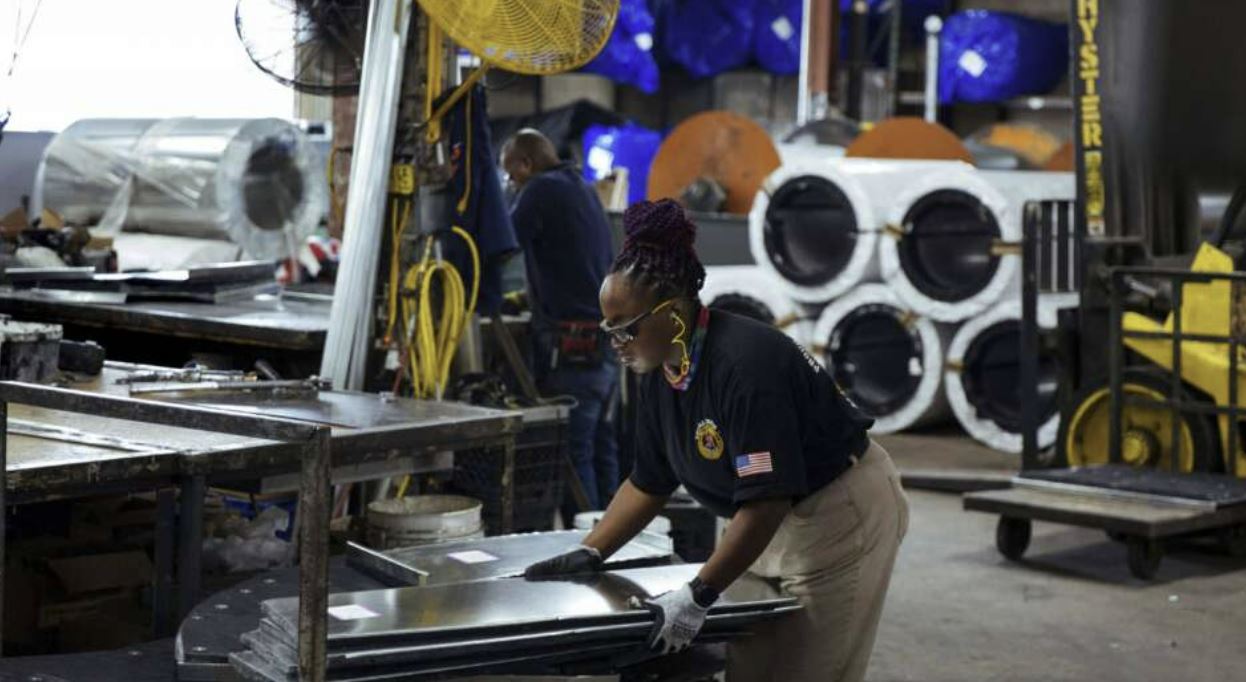 We help Virgin Islands businesses identify, compete for, and win federal, state and local government contracts. If you are not a VI business, please click here to find your state's APEX Accelerator.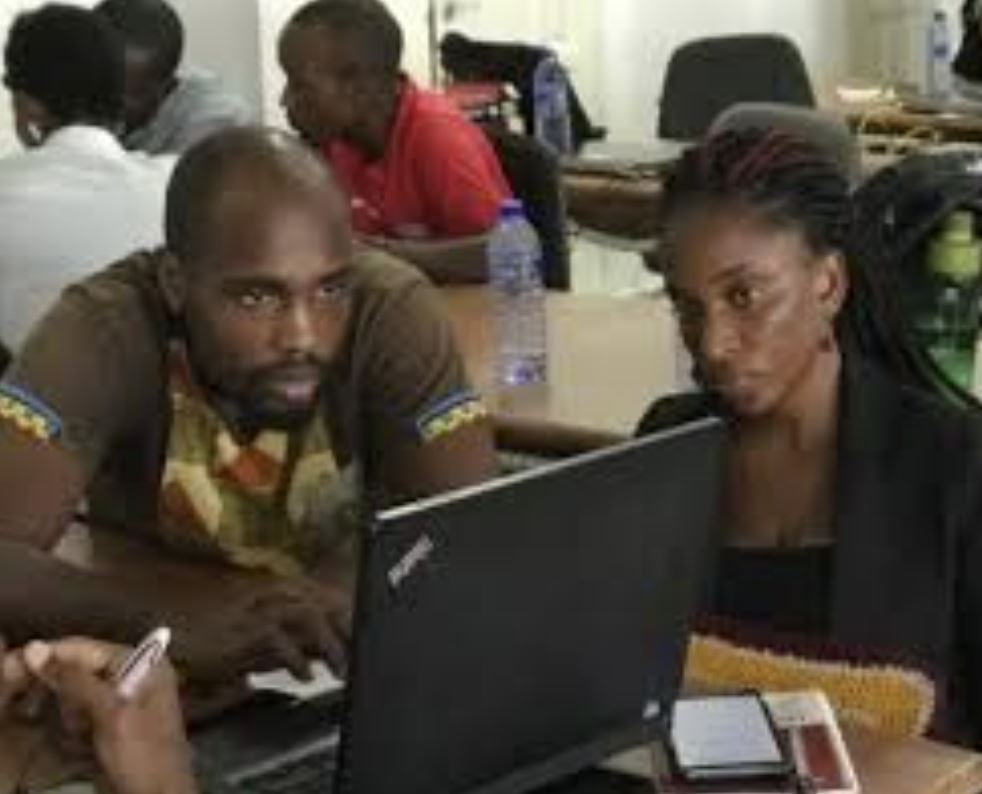 Our assistance comes in the form of teaching, mentoring and coaching. We also provide our clients with a set of electronic tools to research and identify government contracting opportunities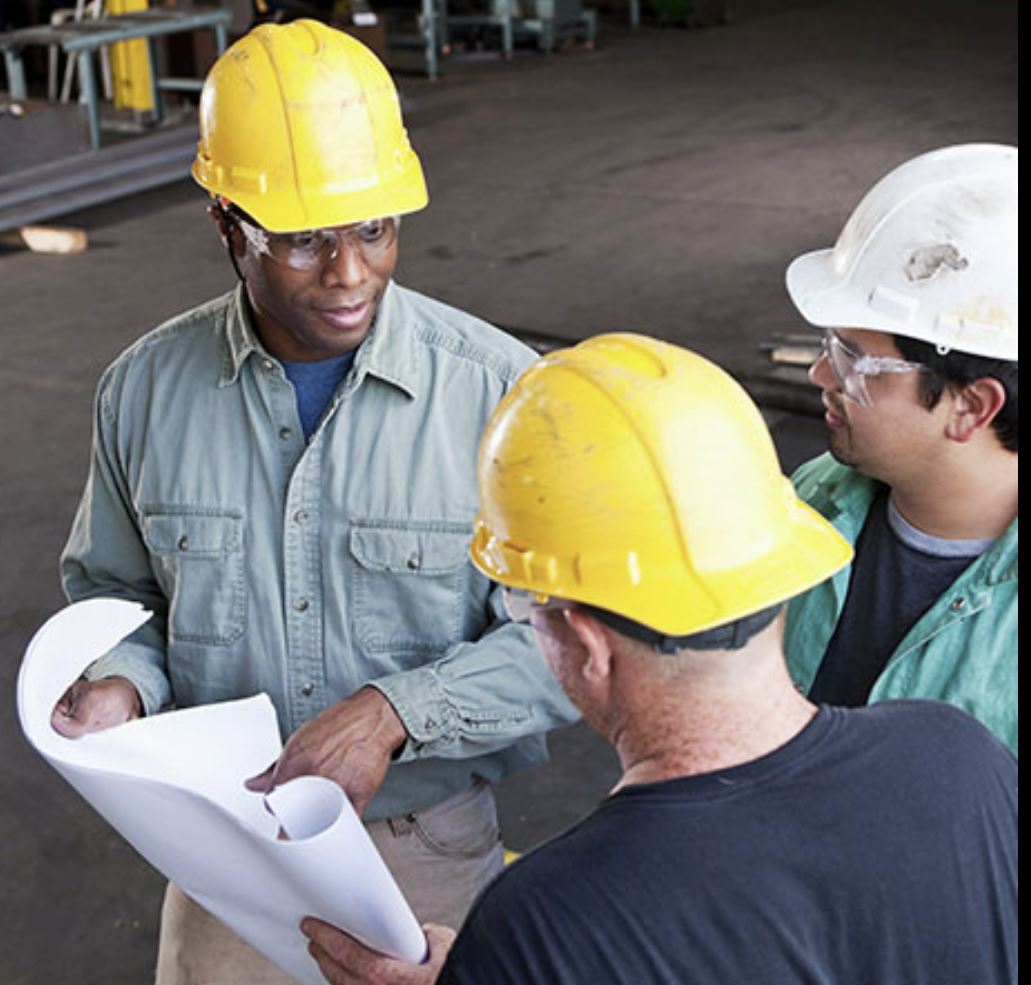 VI APEX and (Update: CONNSTEP) have partnered to assist businesses in the Virgin Islands understand the DFARS 252.204-7012 and NIST 800-171 Cyber Security compliance requirements. This compliance impacts business working on DoD contracts, either as a prime or a subcontractor…