Support our national security by ensuring a broad base of capable, Virgin Islands suppliers for the defense industry and other government agencies while increasing VI's business economic base.
We help governments - Federal and State
VI APEX Accelerator is the bridge between buyers and suppliers, proving subject matter expertise in government sector contracting, in addition to assisting clients maximize their services and product sales opportunities.
Can your businesses benefit from VI APEX's services?
VI APEX Accelerator is a member of the Association of Procurement Technical Assistance Centers. APEX Accelerators are located throughout all 50 states and its territories. 
VI APEX is funded in part through a cooperative agreement from the Department of Defense (DoD) through a program that is administered by the Office of Small Business Programs (OSBP).
VI APEX is hosted by the University of the Virgin Islands (UVI).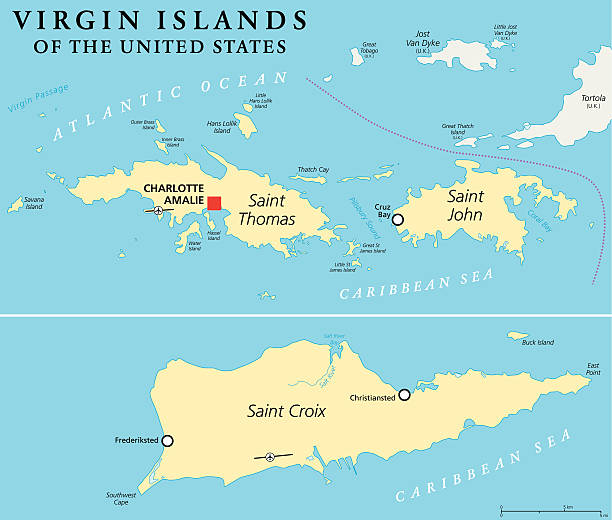 St. Thomas/St. John Office