VI APEX – Serving our country and the Virgin Islands
Request VI APEX Assistance Now!
The Virgin Islands APEX Accelerator provides FREE government contracting assistance to businesses in the territory looking to sell their products and services to the federal and state governments.
VI APEX Accelerator Services
Requirements to become a VI APEX Client:
Once you have completed the registration process, a VI APEX Procurement Specialist will contact you.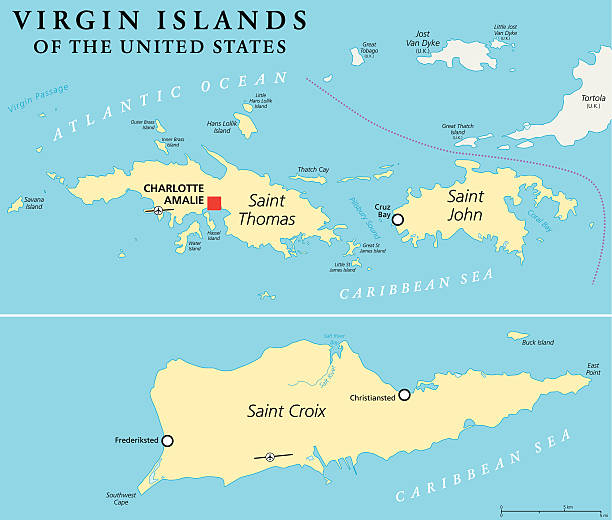 St. Thomas/St. John Office