If contacting VI APEX for the first time, please fill out and submit the Application for Assistance or call 340-693-1292.
Mr. Frank Dixon is the State Director for the Virgin Islands APEX Accelerator. Mr. Dixon currently has eight (8) plus years with APEX Accelerator program previously serving as the Connecticut State Director and a current member of the programs National Board (APTAC). Mr. Dixon is a decorated US Army Military Veteran with 20 plus years providing senior level strategic planning, leadership and labor management holding numerous roles in various industries: Military, Defense Contracting, Aerospace, Automotive, Manufacturing, Business Ownership, Non-Profit and Higher Education. Mr. Dixon has a formal certification in Contract Negotiations from the Mattford Group and degrees in Business Administration and Engineering & Operations Management.
Contact Frank: [email protected]
Program Specialist III/Procurement Counselor
Ms. Jamecha Herman is the new Program Specialist/Procurement Counselor for the Virgin Islands APEX Accelerator. Ms. Herman has years of experience working in the private sector, and both the local and federal government. She has worked in roles such as: Human Resources, Accounts Payable, and Disaster Recovery. Ms. Herman loves giving back to her community and being a part of the APEX team will be a fantastic way to do so. She is excited about assisting the various businesses within the Virgin Islands.
Contact Jamecha:  [email protected]
Gideon Jagrup is the new Procurement Counselor for the
Virgin Islands APEX Accelerator on St. Croix, U.S. Virgin
Islands. Mr. Jagrup has many years of experience working as
a Network Engineer and working with Assistive Technology.
With a Master's in Business Administration as well as other
Management Certifications, Mr. Jagrup plans to use his
experience, knowledge and education to provide quality
service to the various businesses in the U.S. Virgin Islands.
Contact Gideon:  gideon.jagrup@uvi.edu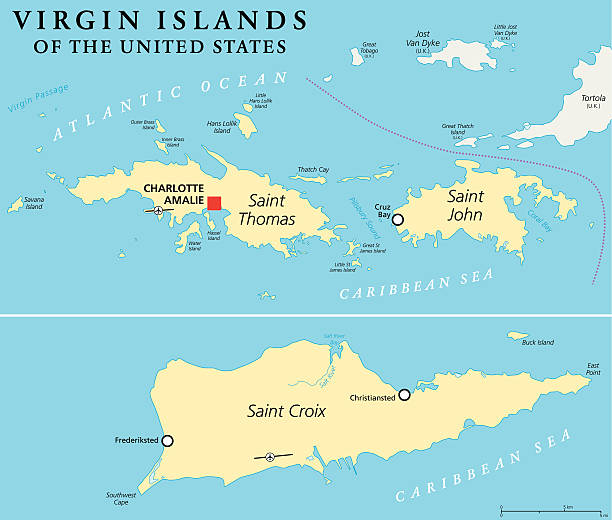 St. Thomas/St. John Office